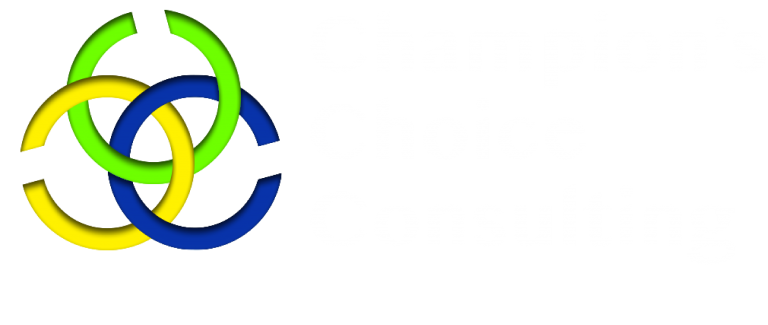 Accomplish Your Marketing Goals
Marketing is the activity, set of institutions, and processes for creating, communicating, delivering, and exchanging offerings that have value for customers, clients, partners, and society at large.
~ AMA.org
Our Staffing Checkup will pinpoint areas that need action to improve retention, morale and work environment.
Our Marketing Analysis will provide the tools to create and implement a plan that will improve your connection to current, potential and future customers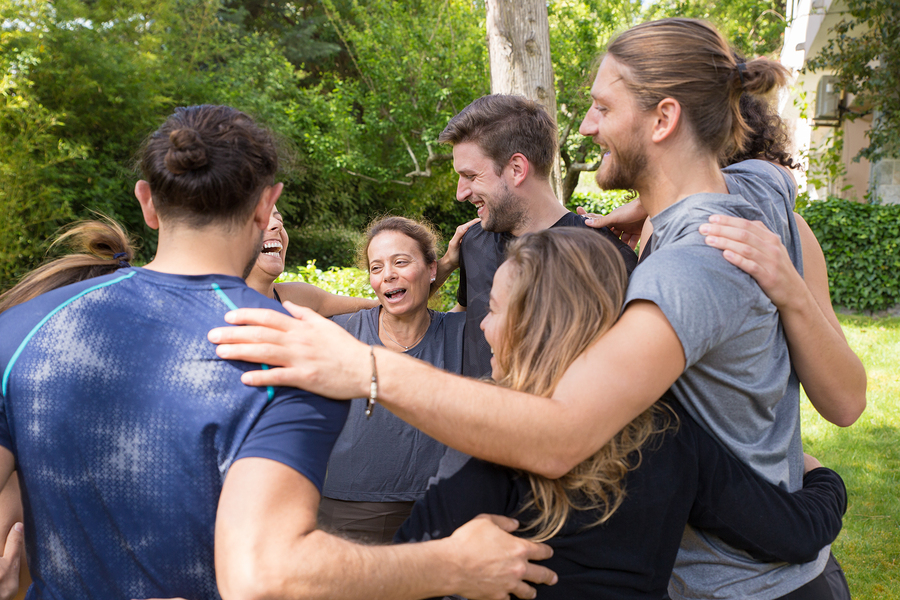 Our Total Business Review will allow us to work together to create a personalized plan so you can achieve the business results you desire
Take Action before losing customers or valued employees to competitors
For 19 years, I owned and operated Grand Blanc Gymnastics Co. (near Flint, Michigan) so I understand how difficult it can be to accomplish goals in conjunction with the day-to-day running of a business.

GBGC started with just over 200 students, and with my team of leaders, we grew the program to over 1,000 students including five business expansion projects. Core staff retention, creative marketing, positive environment, continuing education, community involvement and charitable contributions were focal points of the GBGC business model. In my role as a corporate analyst, I have had the opportunity to lead several large-scale projects from planning and development for new warehouses to redesigning systems.

I am looking forward to helping you exceed your business goals!

On a personal note, I enjoy spending time with my family, attending concerts, traveling, shopping and spending time on the lake.
Do you have too much to do with not enough time to get everything done?
If you do not have the time you need to work on your goals, to spend with your family or just to relax, I can help.
Using my experience as a gym owner, manager and corporate analyst, together we will set up your personalized plan that will help you achieve the business results you desire.